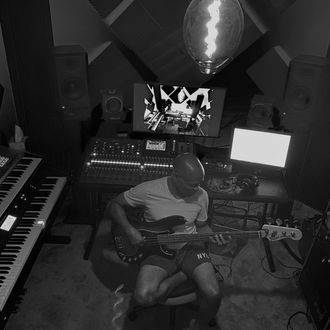 RECORD HERE
modern feelings production
Solo artists welcome to record here. We are a boutique (single room) recording studio ideal for 1-3 vocalists. Sound treated room ideal for indie, pop, rock, rnb, hiphop or country vocals.
instrumentalists record here. Guitar, Bass, Piano, Keys, wind and string instruments. We do not record drums.
Need a player? We have access to the best session musicians across the country and right here in Sacramento.
We have Virtual instruments. Virtual instruements are essential in genres of pop, rnb, hiphop, country music etc. We have an extensive collection of virtual instrument plugins, loops and samples to fit modern styles.
GEAR
Gear + Ears make the difference
Preamps: Universal Audio LA-610, Focusrite TwinTrak, Mackie Onyx
Conversion: Antelope Audio Pure II
Microphones: Neumann U87ai, AudioTechnica AT4033, Shure SMBeta, SM57's
DAW: Protools. 100+ plugins.
Monitors: Avantone Pure Active & JBL LSR4328P + Sub
Mobile Recording: Alesis HD24
Blackstar Tube Guitar Amp, Ampeg Tube Bass Combo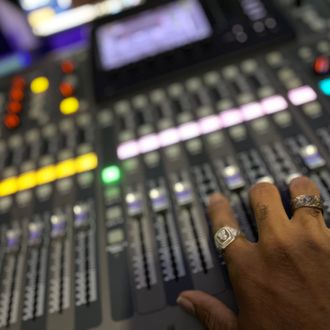 MIXING SERVICES/Rates
(included in artist collaboration agreements)
We will ensure that your final mix sounds great across all sound systems.
Mixing
- Custom mix up to 8 audio tracks - $150/song
- Custom mix up to 48 audio tracks - $300/song
Audio editing Services: Track editing, time alignment or removing unwanted noise $75/hr.
Other Services- Vocal Tuning - $75/Lead vocal + $50/each additional vocal
All services and fees are discussed upfront.
File Transfers: Dropbox or WeTransfer
Payment: Venmo or Paypal