Collaborations Make Music Better!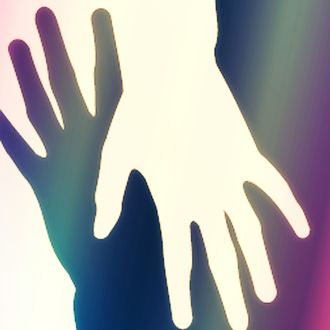 Let's Collaborate
Climb Higher together
Not everybody can write lyrics or compose cool melodies. Collaboration accounts for more than a third of hit songs! Music is about friendship and self expression.
A partner can be a second set of eyes and ears when trying to put lyrics to music, melodies to beats, or just finding right key for your voice.
We have the gear, the ear and experience to work with you.
Honest, upfront communication is key: We have Artist/producer agreements, song sharing and split agreements to keep the good vibes and creativity flowing because everybody is on the same page.
Let's connect and make your music come to life!